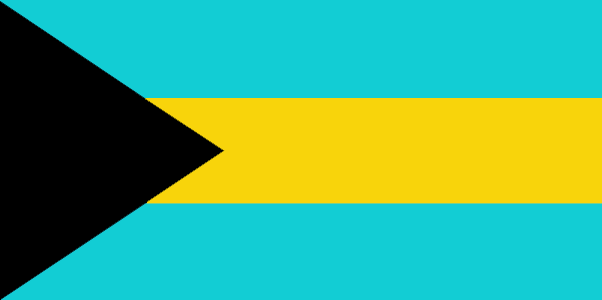 Okay so we didn't go to Aruba, or Jamaica, but me and my "pretty mama" did make it to Nassau, Bahamas.
This was no small feat for a ship this large. The Valor measures 952 ft. (or 300 meters) long and displaces more than 110,000 tons. She holds 2,974 passengers and a crew of 1,200.
The Valor can chug along at more than 21 knots, and the passage from Miami to Nassau showed us a new phenomenon - when your room is near the bow, you hear every wave that hits the ship! And it vibrates the room! Another thing to realize is that the side thrusters they use to park this beast are right outside your room! But eventually they did park it.


We wanted to go to Paradise Island but after a late night on the sea, and the exhaustion of getting on board, we slept in late and decided to stay close to the ship.

We asked some of the locals where to go, and of course they all want to take you on a cab ride to Paradise Island, for several dollars. The traffic in downtown Nassau is a nightmare, especially during high tourist season, so your best bet is to walk.

Skip the hell shops around the ship terminal. They are full of crap. If you go past Senor Frogs' bar, you will find a delightful place called the British Colonial Hilton where a King bedroom can run from $225 to $475 dollars a night.


They do have a very nice beach close to the ship terminal, but it will cost you $15 a day to use the facilities. For that you get the beach, and I think the pool as well, which is not a bad deal. One of the best deals we found was the so called "dollar bus," where you pay $1 and get to ride with the locals. If you don't mind it can take you to some great beaches with excellent snorkeling. We had our own gear, but we were pressed for time, so we didn't do the bus. But $2 each sure beats the $49.99 the ship was charging to go to the same place and do the same thing.