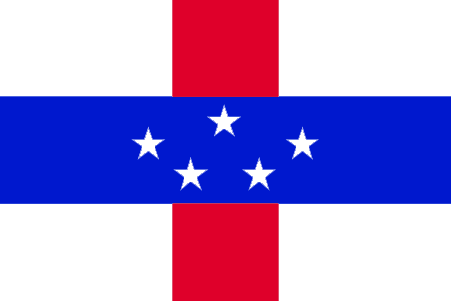 Either way, you spell it, it was a great place to be in February. We landed there the day after our stop in St. Thomas, so there was back-to-back snorkeling (we were on the Dutch side, which has the better beaches; the French side apparently is more rocky).


The ship terminal is very modern, which is a new addition because apparently in recent years, passengers had to be tendered into the port city (Phillipsburg).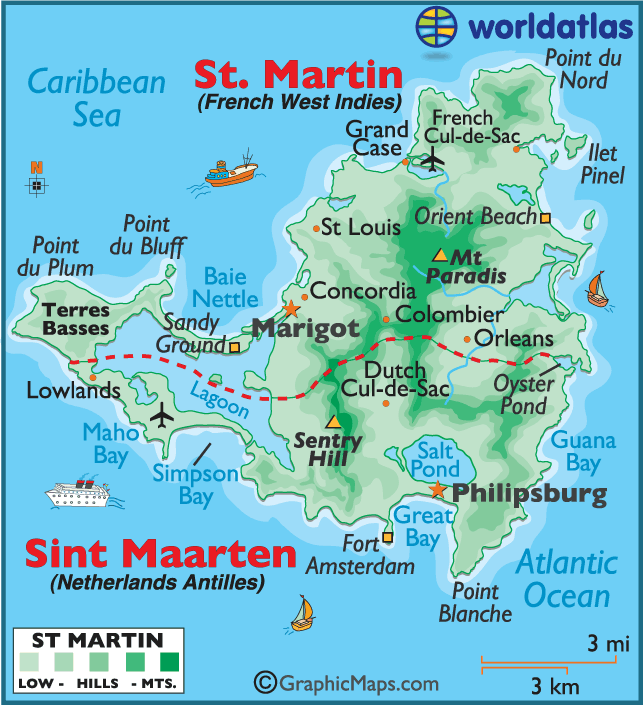 We decided to skip the onboard excursion and save money on the trip to Dawn Beach, where we wanted to go snorkeling. Orient Beach is more famous for being a "clothing optional" beach, but even Dawn Beach was topless if you wanted.

We skipped the cabs inside the ship terminal because they were $15.00 a person if you did not have three or more people. If there are more than three people in your party the price drops to $6.00 a person.

There are plenty of locals outside the ship terminal willing to drive you around and we were able to negotiate a price of $7.00 each to get to Dawn Beach. It was a little bit of an adventure, because the car was beaten up and the driver had his wife in the car with him, but he got us where we wanted to go and promised to come back when we asked him to be there. And he did! Not bad huh?

The water was rougher on Dawn Beach than in St. Thomas, but the sun was warm and the sky was clear, so I enjoyed that part of the trip. But my mask leaked and so I curtailed my snorkeling. Cornelia spent the better part of three hours in the water, and because she was wearing her shorty wetsuit, she was able to enjoy a great time.
There is a coral reef right off shore (you could see it from the beach) and the fishes were abundant. Cornelia even saw an octopus in the wild, changing colors to mask itself and everything. But my leaky mask and the strong current limited my enjoyment.

Our driver told us that St. Maarten has to import all its food (on the Dutch side) because things will not grow there very well. The French side, according to him, is more verdant and has vineyards and more agriculture. It also has more of a European feel, with sidewalk cafes and shops that seem more appropriate for Marseilles or Nice than a Caribbean Island.